THE AIRCRAFT APPRAISAL IS A VALUABLE AVIATION/FINANCIAL TOOL:
The Banker, the appraisal documents the value and condition of the aircraft. The appraisal also supports the banks collateral position in the aircraft loan.
The Seller, the appraisal gives them the confidence of knowing the current fair market value of their aircraft.
The Buyer, the aircraft appraisal is an impartial independent professional opinion as to the value of the particular aircraft they are planning to purchase. Further, the appraisal can assist in expediting the sale of the aircraft because the buyer and seller know the market value and relative condition of the aircraft through the independent professional appraisal.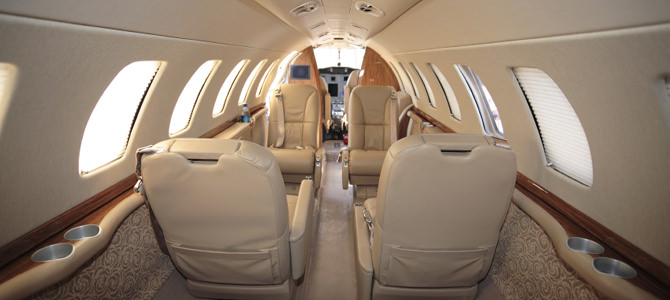 ANATOMY OF AN APPRAISAL: Is an impartial/independent opinion of the value of an aircraft, prepared by ASA certified professionals who know all the factors, which make up the current behavior of the new/used aircraft market. It is an opinion of the value based upon experience and repeated analysis of these factors. It is an opinion of value, which can be substantiated and justified by specific valuation methodology. The Professional Aircraft Appraiser (certified by the American Society of Appraisers) must acquire all the facts about the aircraft to be appraised. The appraiser thoroughly examines the aircraft logbooks, inspects the exterior and interior of the aircraft and pays close attention to the current condition and maintenance history of the subject aircraft.
AVIATION MANAGEMENT CONSULTING, INC. WILL ASSURE THE BEST POSSIBLE DATA BY PROVIDING THE FOLLOWING SERVICES:
Detailed physical review of the aircraft
Careful review of aircraft documentation including log books and maintenance records
Analysis of relevant aircraft data
Determine and assess the current market value of the aircraft
Develop Residual Forecast and Future Value Analysis