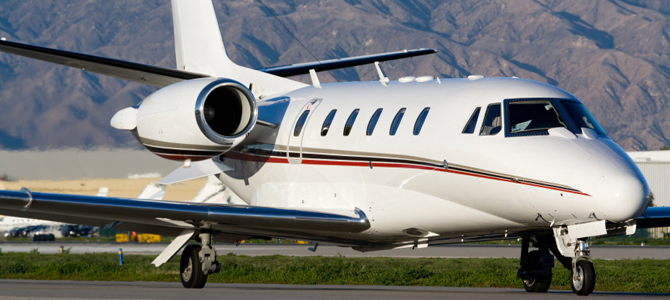 CLIENT REFERENCE POLICIES
In deference to a client's right to privacy, Aviation Management Consulting, Inc. does not provide detailed list of its clients in broadly distributed reports. However, listed below are companies in which we have performed consulting services/valuations.
When a prospective client requests references with respect to prior work accomplishment, Aviation Management Consulting, Inc. responds as follows. Clients for whom work of a similar nature has been accomplished are contacted for authorization to refer the prospective client to the prior client.
The same basic procedure is followed when a prospective client requests that one or more references as to prior work accomplishment are to be included in a formal proposal.
It can be stated that Aviation Management Consulting, Inc. and its alliance companies have engaged in almost continuous aviation-related studies, aerospace valuations, consulting domestically and international, and for more than thirty years.
Alliance Bank of Arizona
American Society of Appraisers
AOPA Aviation Finance Company, LLC
Banc of America Leasing, Inc
Bayside Capital
BB&T Bank
BMO Harris
Boeing Corporation
Bombardier Aerospace
Bombardier Capital
Bombardier Flexjet
Bridge Capital Leasing
Capital One Bank
Cessna Aircraft
Chase Equipment Leasing
CIT
Citizens Commercial Banking
Cole Taylor Equipment Finance
Dassault Falcon Jet
Delta Airlines
Diamond Financial
Dorr Aviation
DynCorp International
Embry-Riddle Aeronautical University
Fifth Third Leasing
Flight Options
Frys Electronics
GE Capital
GE Corporate
General Motors
Google
Guggenheim Capital
Henry Ford Museum
H.I.G. Capital
History Channel – American Pickers
Huntington Equipment Finance
Intel
Jetcraft
Jet Support Services Inc.
Key Equipment Finance
National Aircraft Finance Company
Nike
North Carolina Division of Forest Resources
Northern Trust (Norlease)
Northrop Grumman
Pima Air & space Museum
PNC Bank
Siemens Financial Services
Smithsonian National Air & Space Museum
Sovereign Bank
South Carolina (Tax Assessor's Office)
SunTrust Equipment Finance & Leasing Corp.
Target Corporation
The Private Bank
The Wright Experience
University of Nebraska
University of Notre Dame
US Bancorp
U.S. Department of Interior
Vetra Bank
Wells Fargo Equipment Finance
Wintrust Bank
XOJet, Inc.
Mr. Rudy Tenore
Managing Director, Aircraft Mgmt. Group
Banc of America Leasing
(401) 278-7181
Dr. Eric Schmidt
Executive Chairman
Google
(650) 623-4145
Mr. Ken Hyde
President
The Wright Experience
(540) 379-9092
Mr. Brad Smith
Vice President Asset Management
Huntington National Bank
(513) 762-1886
Mr. Kevin Buckland
President
National Aircraft Finance Company
(800) 446-2155
Dr. Karen Holbrook
President
Embry-Riddle Aeronautical University
(386) 226-6202
Mr. John Rosanvallon
President/CEO
Dassault Falcon Jet
(201) 541-4450
Mr. Andrew Gale
Equipment Mgmt. Liaison / Program Manager
Wells Fargo Equipment Finance, Inc.
(704) 715-6164
Mr. Marc Paulhus
President
Citizens Commercial Banking
(312) 777-3555
Mr. Timothy Hopkins
Attorney
Groom & Cave, LLP
(408) 286-3300
Mr. Adam Meredith
President
AOPA Aviation Finance Company, LLC
(301) 695-2364
Mr. Robert Howe
President
Dorr Aviation Credit Corporation
(800) 214-0066
Mr. Steve Johns
President
LL Johns & Associates
(248) 666-7207
Mr. Art Doering
Vice President
Wells Fargo Equipment Finance, Inc.
(312) 345-1201
Mr. Charles H. Smith
Attorney
Smith & Moore
(214) 740-4200
Mr. Daniel R. Johnson
Senior Vice President
Northern Trust
(312) 444-3817